UVCares
Family Fun Day!
Enjoy food, family fun games, and music as we celebrate mental health awareness.

Saturday, June 26th, 2021
Lions Park Leavenworth 12-5
We are guided by the vision of Eleanor Roosevelt


"Where do human rights begin? In Small places, close to home – so close that they cannot be seen on any maps. Yet, they are the world of the individual person. Without concerned citizen action to uphold them close to home, we shall look in vain for progress in the larger world. The world of the future is in our making. Tomorrow is now."
About UVCares
UVCares is a nonprofit organization that delivers mental healthcare while addressing barriers that include access, affordability, and community outreach.
We accomplish our mission by creating access via teletherapy which clients enjoy the convenience and privacy of the approach. We remove the affordability barrier as clients are allowed to pay whatever they feel they can afford, even if they cannot afford any fees associated with their care.
Education of mental health that focuses on personal awareness of need for services as well as biases is accomplished through community outreach programs.
UVCares supports evidence-based methods of treatment, and firmly believes in the importance, parity, and interrelation of physical and mental health and that everyone deserves to be happy and healthy.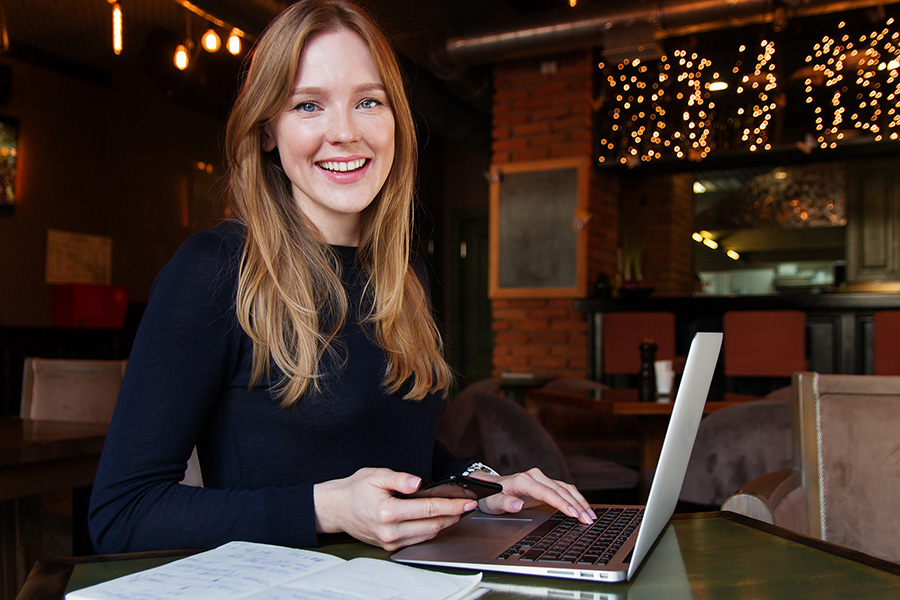 Connect with us online.
UVCares offers counseling services through teletherapy (video conferencing), which allows ease and convenience in connecting with a mental health provider.
SECURE
We use secure technology to keep your personal health information private. All counseling sessions and client records are subject to the same strict HIPAA standards as in-person sessions.
EFFECTIVE
Research shows that telehealth services are as effective as in-person appointments when it comes to treating mental illness. Some people find that telehealth is more helpful because they are able to attend more convenient appointments while in the comfort of privacy.
COVERED
If you have insurance, we can bill your insurance for you. Most insurance companies pay for telehealth appointments. There is no need to worry if you do not have insurance as we will accept an amount that you can afford to pay.
How to Get Started
Getting Started is Easy.

Call us direct 509-300-1113.
The intake process takes about 5 minutes. After electronically completing a few documents, you will be connected to your counselor and your first counseling session will be within one week.

Finances are Tough?
UVCares appreciates each person's decision to take the steps to become emotionally happy and we do not want finances to be a concern. Each client will pay only what they can afford. Everyone receives the same high level of services regardless of ability to pay.
When you are ready…
We are here. We can help.
509-300-1113
Our Community Sponsors
Our Partners Joining Us in Making a Difference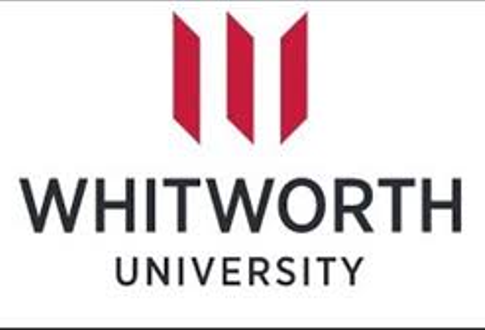 UVCares Team
UVCares Leadership
UVCares Board of Directors is a robust team that focuses on the human element. In a climate of respect, trust, and candor, the Board of Directors instill the heartbeat and directional drive of the organization. The Board of Directors is comprised of members that bring extensive expertise and in-depth perspectives that are intrinsic to the overall mission of UVCares.
Rebekah Subido, EMBA
Board President
Ms. Subido is the Board President and the Executive Director of UVCares.
A Pacific Northwest native, Ms. Subido envelops the value that everyone deserves to have access to mental health services and that mental health and physical health equally contribute toward a person's overall well-being.
As a Superior Court Guardian ad Litem for 28 years, Ms. Subido frequently observed the need for mental health services and the main barriers that prevented access to services. Determined to create access to mental health services for all, Ms. Subido founded UVCares. She is passionate about people and helping those in need. She is a lifelong learner and volunteer.
Ms. Subido holds an Executive Master of Business Administration and a Bachelor of Science Psychology degree from Washington State University. She is an Adjunct Professor at the Carson College of Business at Washington State University in both undergraduate and graduate studies.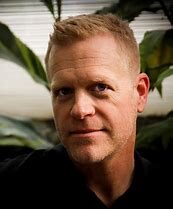 John Fishburne, PhD
Board Vice President
Dr. Fishburne is the Board Vice President.
Growing up in the rural community of Leavenworth, WA, Dr. Fishburne developed a keen awareness of the need for mental health services in rural communities that often, do not have access to basic services. Dr. Fishburne's personal and professional views strongly align with the mission of UVCares and he has spent much of his career supporting rural access to mental health for everyone.
Dr. Fishburne holds a Doctor of Philosophy in Clinical Psychology and has been in private practice for 15 years with his office located in Spokane, WA.
Carina Gomez Castro
Administrative Assistant
Yuri Sernande
Director of IT
Advisory Council
UVCares Advisory Council is a vital part of the overall success of the organization and focuses on the needs and challenges of bringing mental health services to all those in need.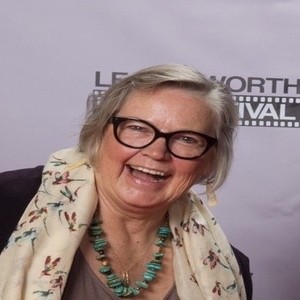 Natalie Briody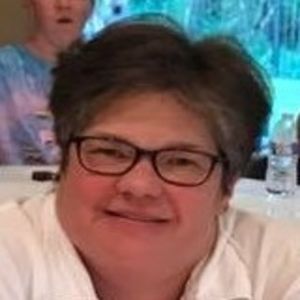 Christina Davitt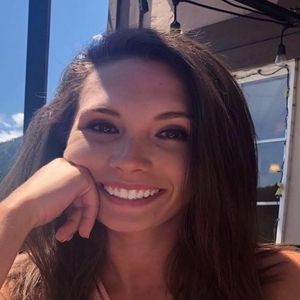 Kalie Drago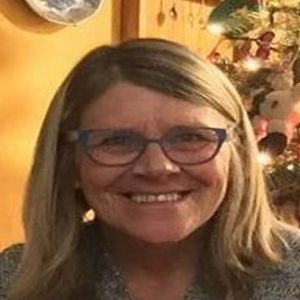 Stephanie Elder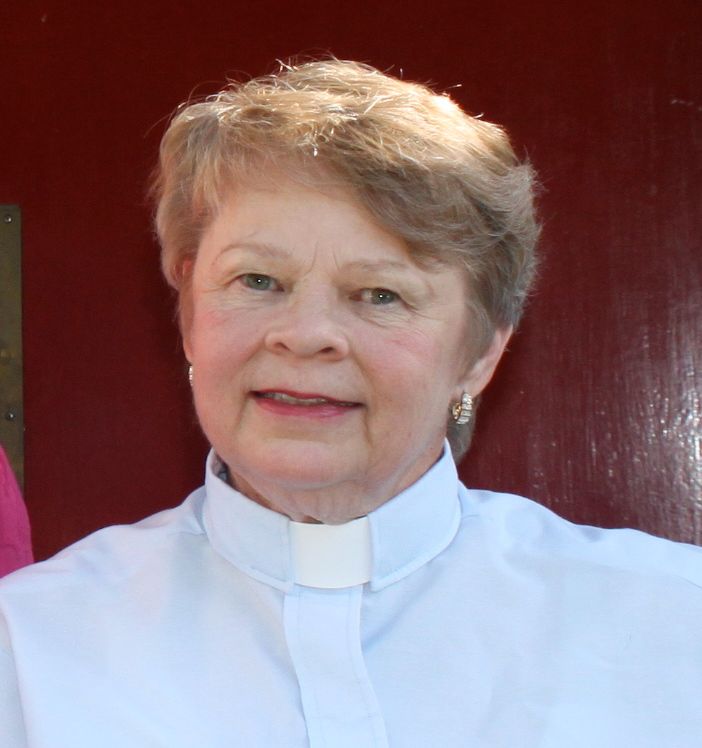 Carol Forhan
Michelle Mercier Harris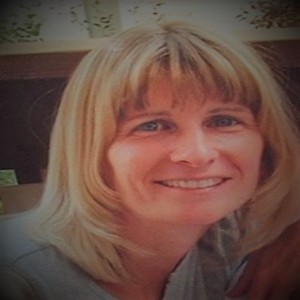 Lori Sorensen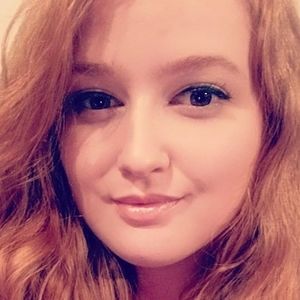 Samantha Wilber
Address:
225 Prospect Street
Leavenworth, WA 98826
For emergencies…
UVCares is not structured to manage mental health emergencies. If you are in crisis, call 911 for immediate help.
Give to UVCares.
There are many ways you can give to help. Make a donation, give at your workplace and more.
Thanks for your support during these uncertain times.
DONATE